Shea and Isaiah
Reece Wedding - Sycamore Creek Family Ranch - April 14, 2018
Looking back at these photos brought me so much Joy. The love between these 3 (Isaiah, Shea, and Avilene) is beyond beautiful. I can't express how much I enjoyed being on their wedding planning journey with them, helping them walk through some tough times, and loving and praying for them along the way. You all have a special place in my heart!!
Click through the carousal to see there beautiful wedding photos by J Design Studios. >>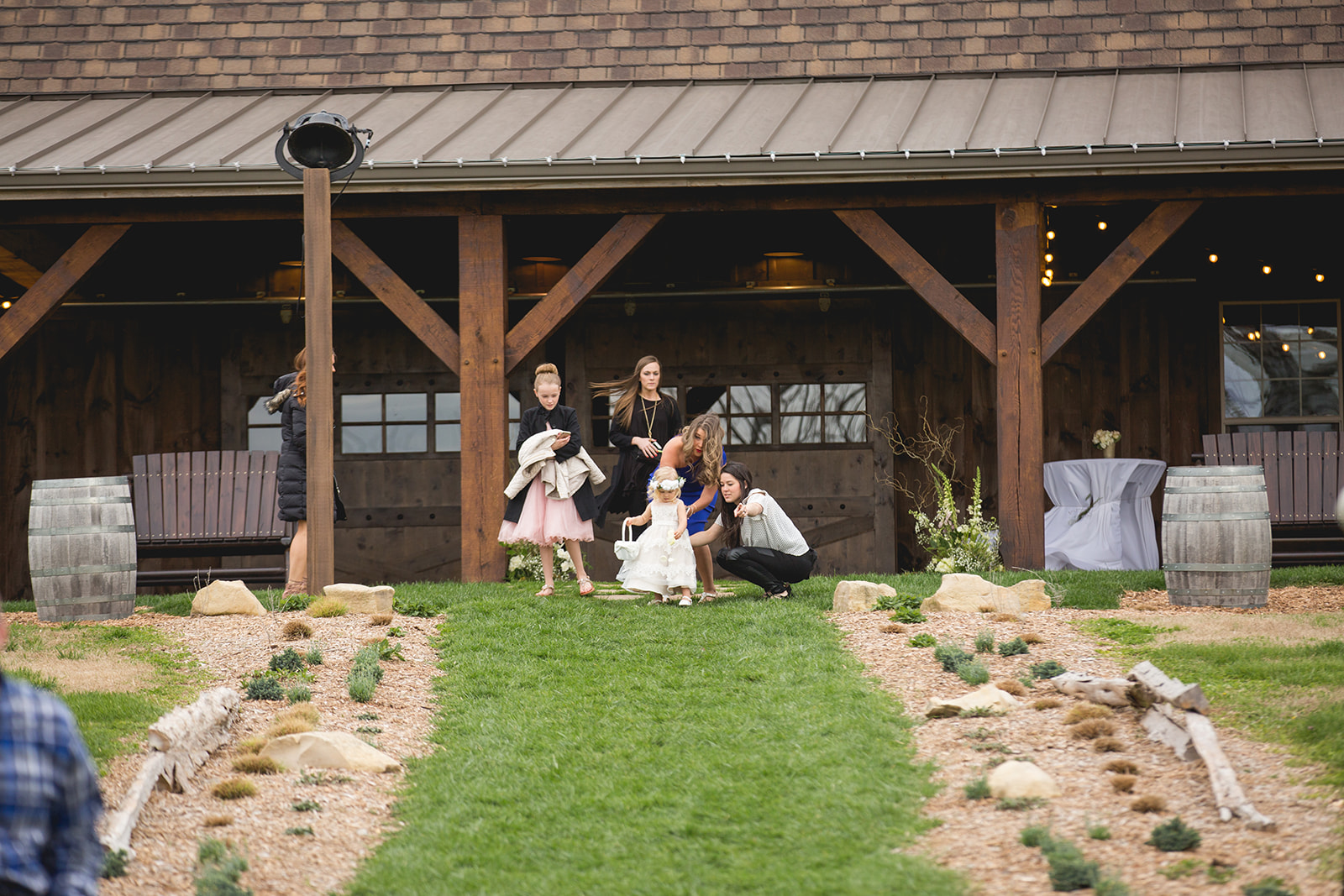 Thanks to all those who toughed it out for this chilly, but AMAZING celebration. You all are the real MVP's!
Coordinating: Mathews Weddings and Events
Photographer/Videographer: Jared Hoffpauir Photography - J Design Studios
Getting Ready Location: Hilton Promenade at Branson Landing
Floral Design: Kim Hardin Design
Catering: Simply Delicious
Dress: Normans Bridal
Tux: Karl's Tuxedo
DJ: Wharlow Entertainment
Cake: Sweet Haus Bakery
Donuts: St. George's Donuts "E. Sunshine"
Bartenders: Shakers Bartending Service LLC
Linens: Elegant Linens and Rentals
Invites: Pony & Co on Etsy
Makeup Artist: Michelle Winslow
Hair Artist: Ashton Letner
Bridesmaid Dresses: Show Me Your Mumu